Hey! Who misses me? If your a regular follower you can see I've taken some time off from writing and cooking. No reason why. Just life got busy and my family always comes first. However, one of my favorite season is in full force and I'm trying so hard to stay healthy, workout on a regular basis but still enjoy the beautiful fall we are having. I'm sharing these 9 must try healthy lunches with you because I've tried them all and well you know how I feel about sharing food! These are all easy dishes you can prepare a head of time for an upcoming busy week, they are great for packing lunch the next day and some of them are great for that perfect beach day you've been waiting for!
Come the beginning of the school year life got crazy with fall activities, starting up our girl scout season, momma substituting a few days a week and my husband taking some time off to do house repairs left me pretty much zero time for workouts, writing, or creating new recipes. Well I'm always trying and recreating recipes but I've had no time to actually document, photograph them and share them all with you.
I took a random opportunity to pour myself some wine and try some recipes I've been pinning and going crazy over.
Grilled Chicken with Strawberry Vinaigrette Dressing
There is nothing like a homemade dressing. I love the convenience of opening up a bottle and pouring it over my salad but when you take the time to make a few homemade ones you have your choice of a fresh, and when I say fresh, I mean fresh taste for up to two weeks. This one is as fresh as it gets because it's made with fresh strawberries.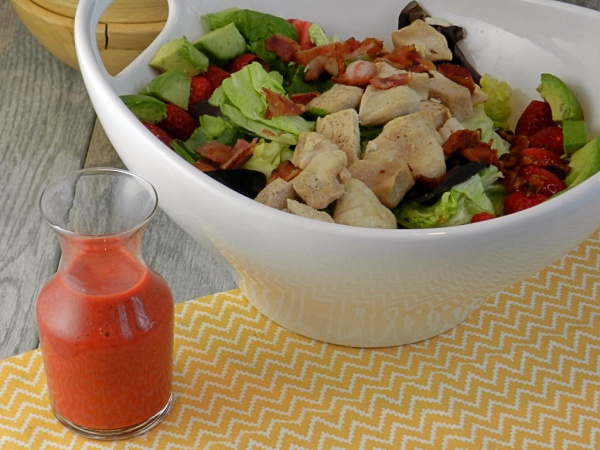 I used the recipe from another website for the sauce but I added Spinach, topped it with green onion and served it over a yellow cup from the 21 Day Fix containers full of lentil pasta.  Yes I bought the lentil pasta in hopes that the kids would love it, lets just say it quickly became "my pasta!"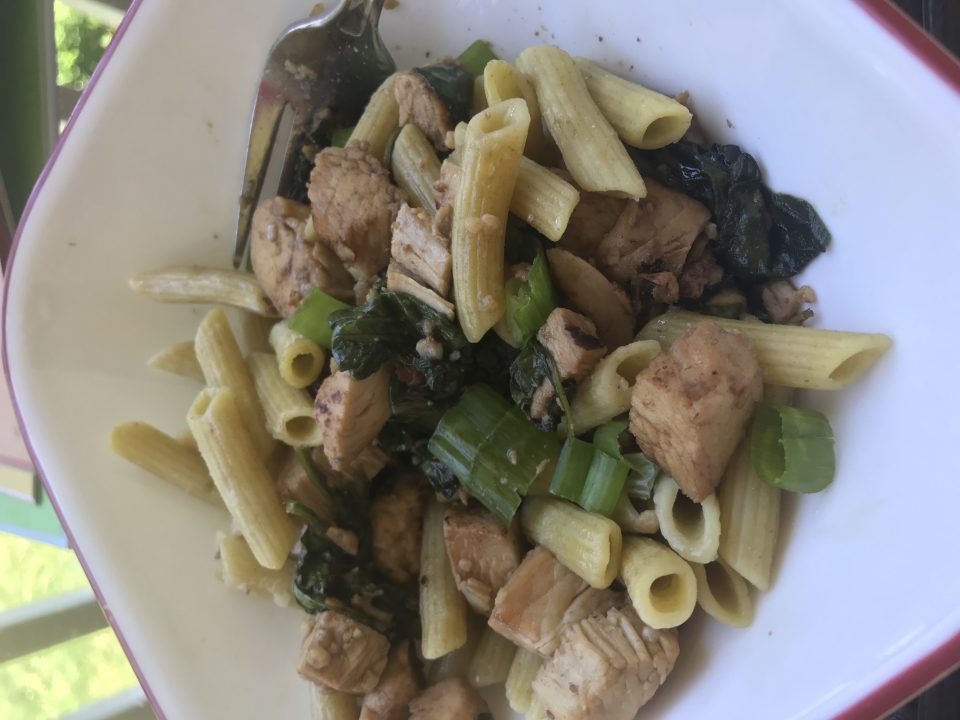 This one became a staple for me over the summer. It gave me that sense of "I'm eating pizza" feeling without all of the guilt that usually comes when eating a regular pizza. I use these wraps instead of a flatbread, I found them at our local grocer and it's only 80 calories Another favorite is substituting the buffalo sauce and using BBQ sauce instead, it then becomes a BBQ Chicken Pizza. Your welcome.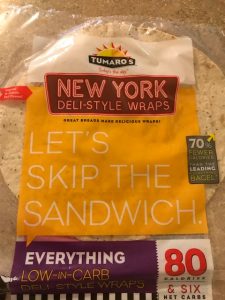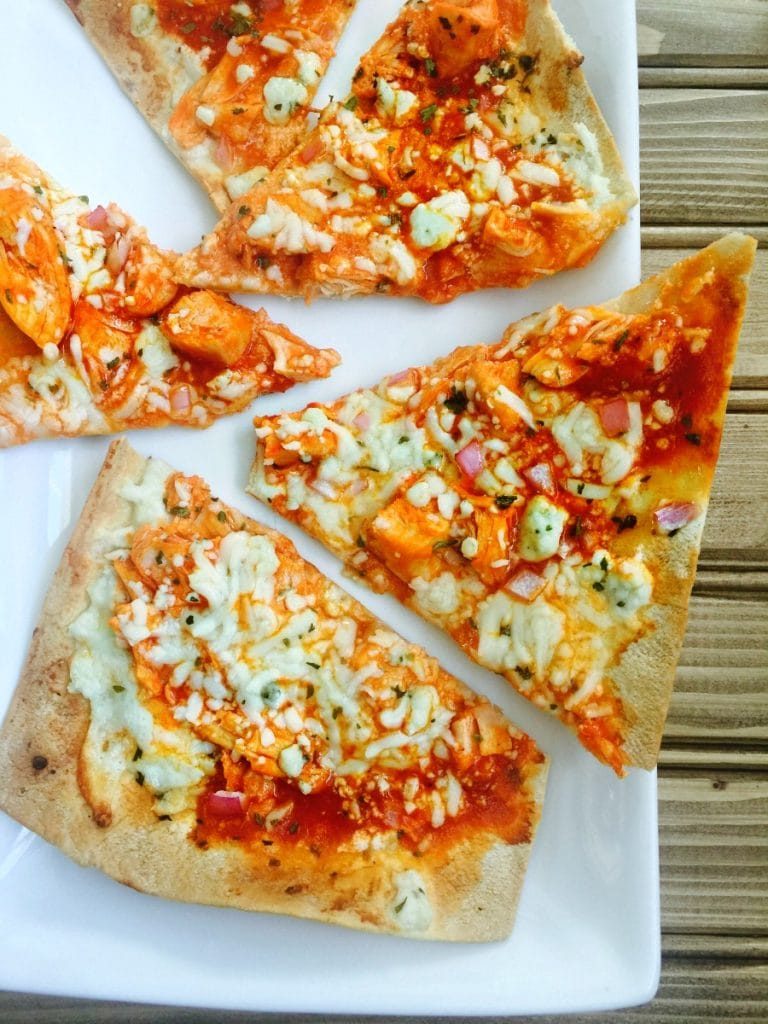 This one came to me while trying to find 21 Day Fix recipes. It's messy, it doesn't look appetizing but trust me when I say it is. This is one of those dishes that is even better the next day. I ate this for lunch four days in a row. I don't lie. Your welcome.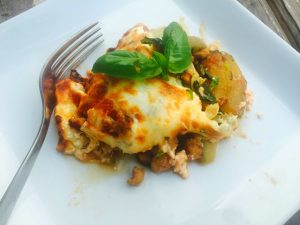 This is perfect for Taco Tuesdays! I make my kids their usual boring chicken nugget taco (yes the only way they will eat a taco is if I make perdue chicken nuggets and cut them up to put inside of a taco) I make this for myself and my husband eats it as a side with his tacos. Everyone wins.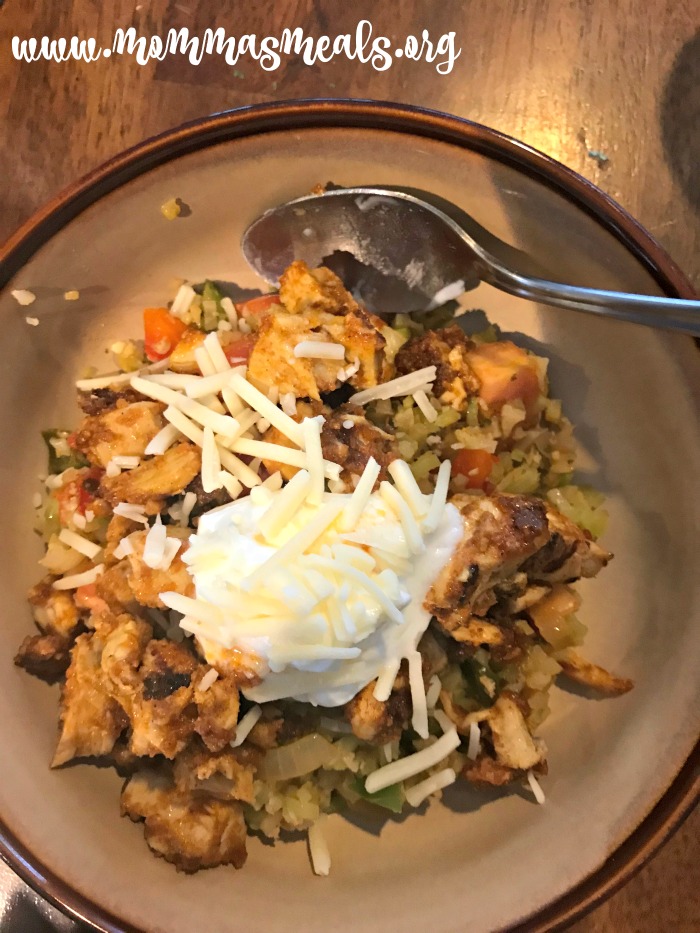 This is one of my favorite flavors for beef. A stir fry is the healthiest way to go because you can have it over brown rice, cauliflower rice, or even on top of a green salad, it's so full of flavor you won't even need a dressing!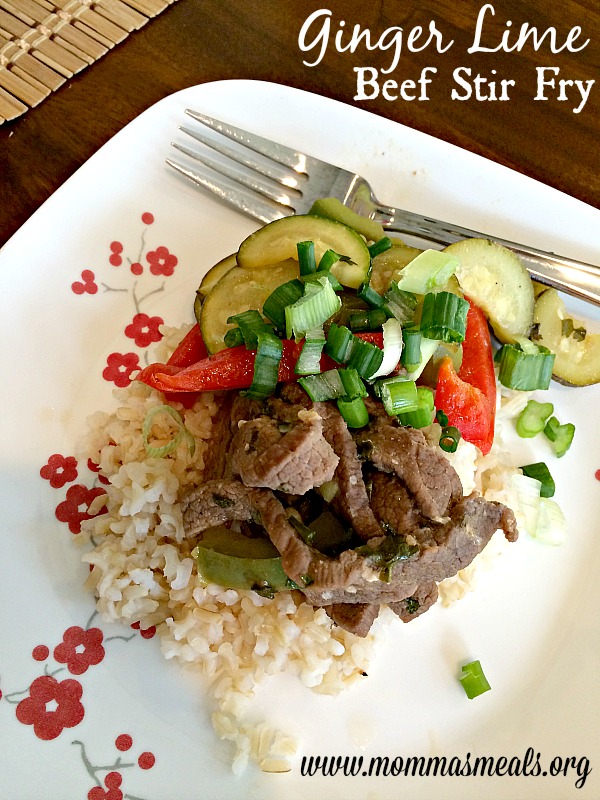 Broccoli Cauliflower Rice Chicken Casserole
I had my doubts about this one but it was really good and I enjoyed it for days after because it's one of those dishes that heats up really well. If your looking for a carb free meal this should be your next try!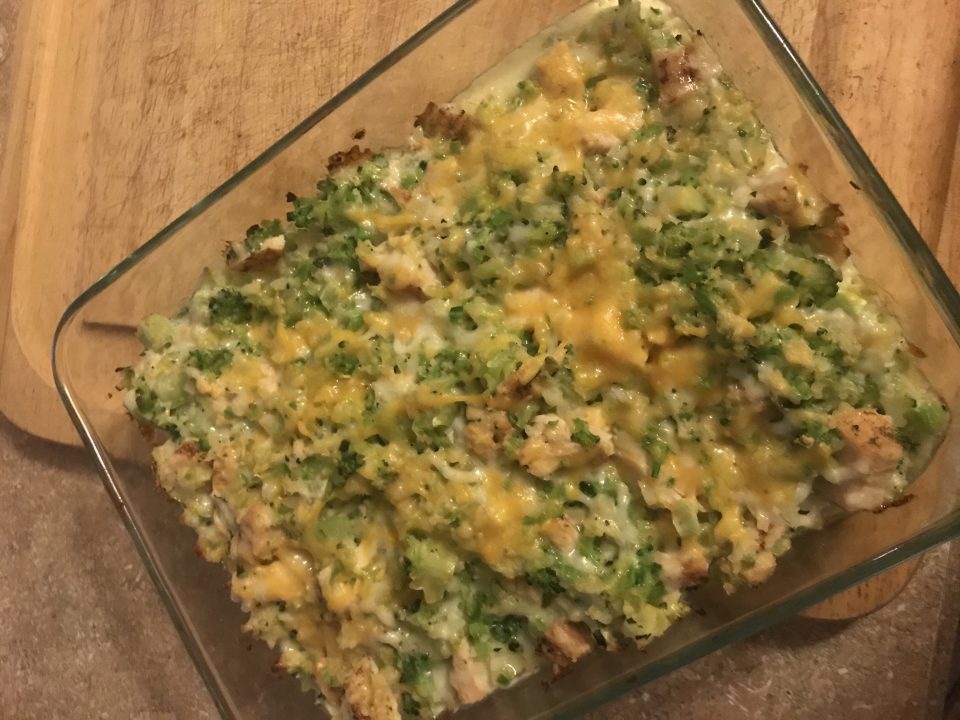 I can't even begin to count the amount of times I've made this Korean beef. I serve it over brown rice, cauliflower rice, egg noodles or japanese noodles. A healthier version can be to put them in these wraps! Add additional red pepper flakes if you like a bit more spice!
Buffalo Chicken Spaghetti Squash
I have a hard time with spaghetti squash because of the crunchy texture however this one is pact with so much flavor I didn't even notice the texture, I mean come on I didn't have you with melted cheese.